About Us
About Us
In 2021, Edego Recruiter was founded, a small business that specializes in diverse industry recruitment, and helps organizations hire from entry-level roles right up to director-level roles. With superior knowledge unique to our collective professional experience, our commitment to understanding client needs and talent acquisition; we have the right tools to provide you with the best talent matchups.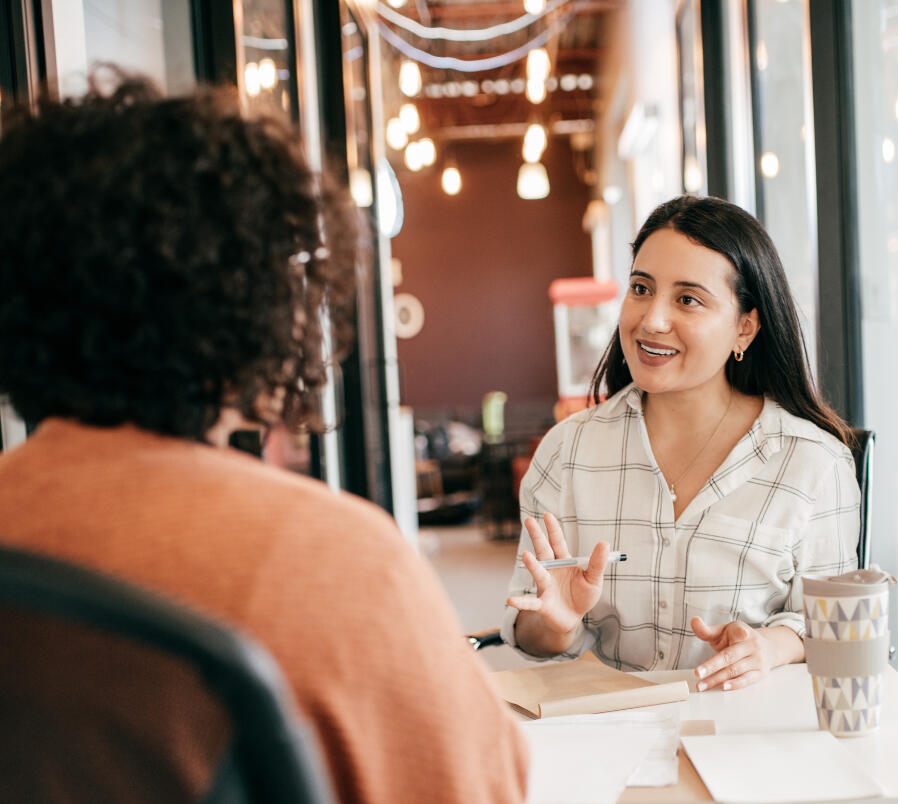 We know that when you're looking to fill an open position, it can be hard to know where to start. You need someone who understands your business and who can provide top-notch candidates.Let us take care of finding the right people for your business. Whether it's:
Part-Time

Full-Time

Or something in between
We will help you grow your company by filling those open positions.
Our Mission
Our Mission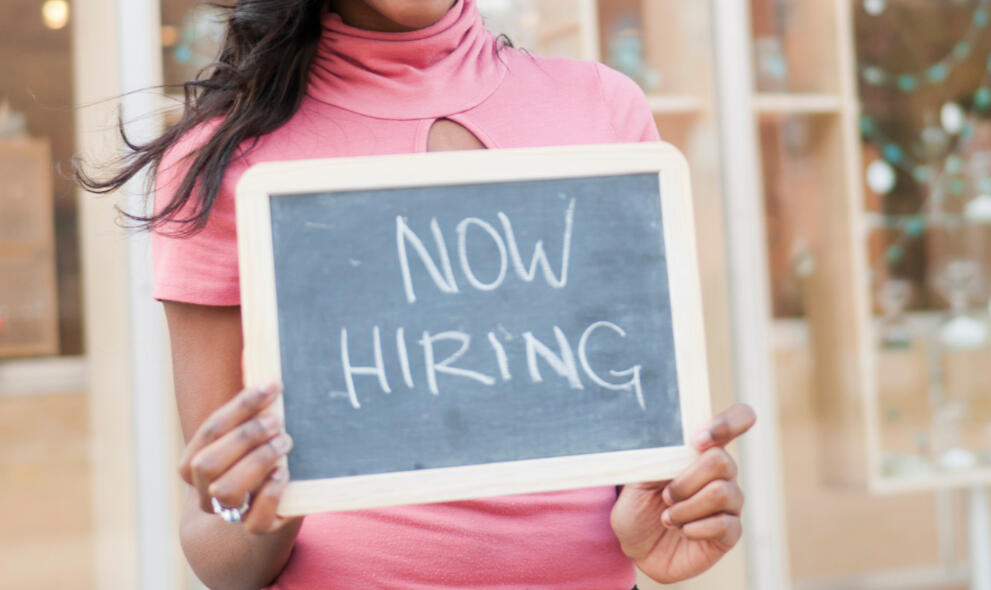 Our mission is simple: to help you find the best people for your business!
We started our company with the goal of making it easier for businesses to find the right people, and we're proud to be able to say that we've been able to do just that. Whether you're looking for a full-time employee or just a temp, we can help you find exactly who you're looking for.

We believe in full-service recruitment—we don't just help you find new employees, but make sure they are trained and ready to go on day one. We also make sure that the transition from candidate to employee is as smooth as possible.

We're here for you!
Services
Services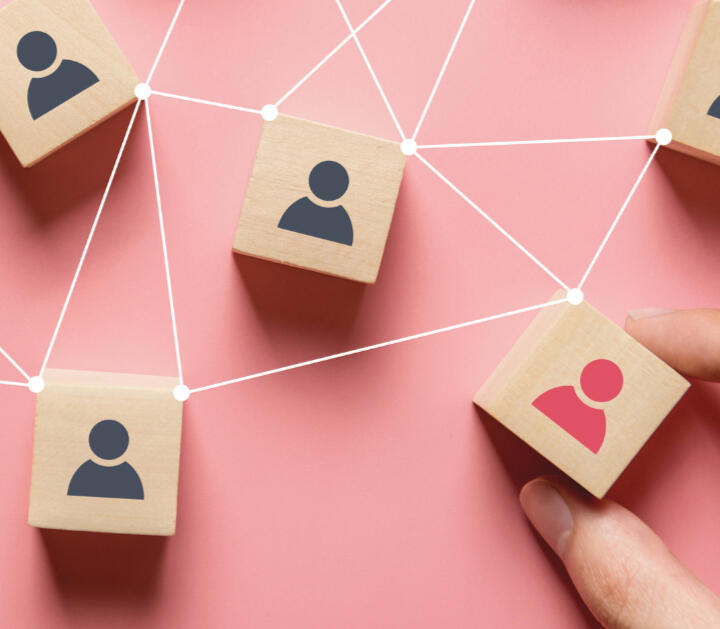 We work with different industries and provide a full cycle recruitment service, including:
Recruitment Marketing

Job Posting

Candidate Acquisition

Interview Process and Selection

Job Offer Management
Contact Us
Contact Us
Please feel free to send us an email if you have any questions or set up a discovery call to explore our services and how we are able to help your business grow.
Careers
Careers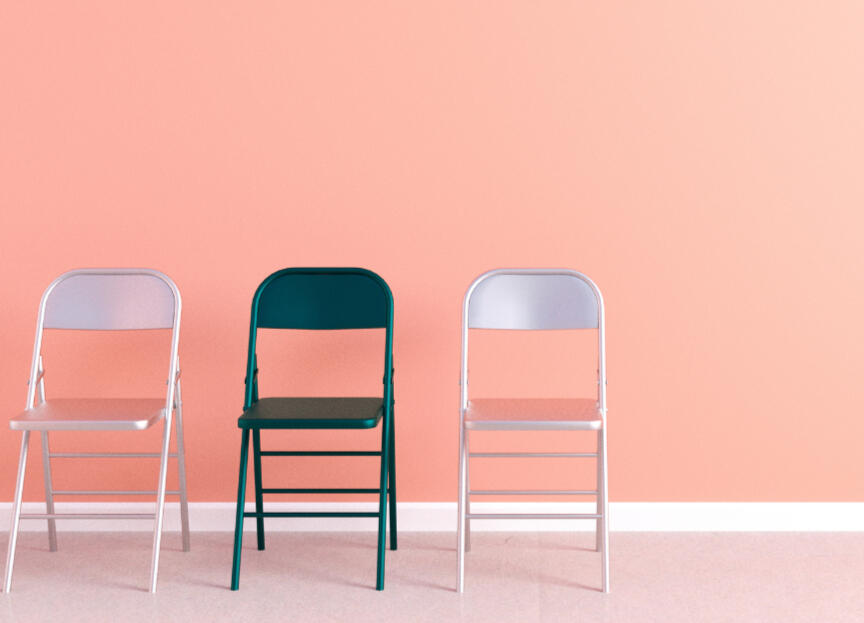 If you are looking for a new opportunity or saw an opportunity that we have posted on any of our social media/LinkedIn platforms please click the link below and fill out the form.
Reviews
Reviews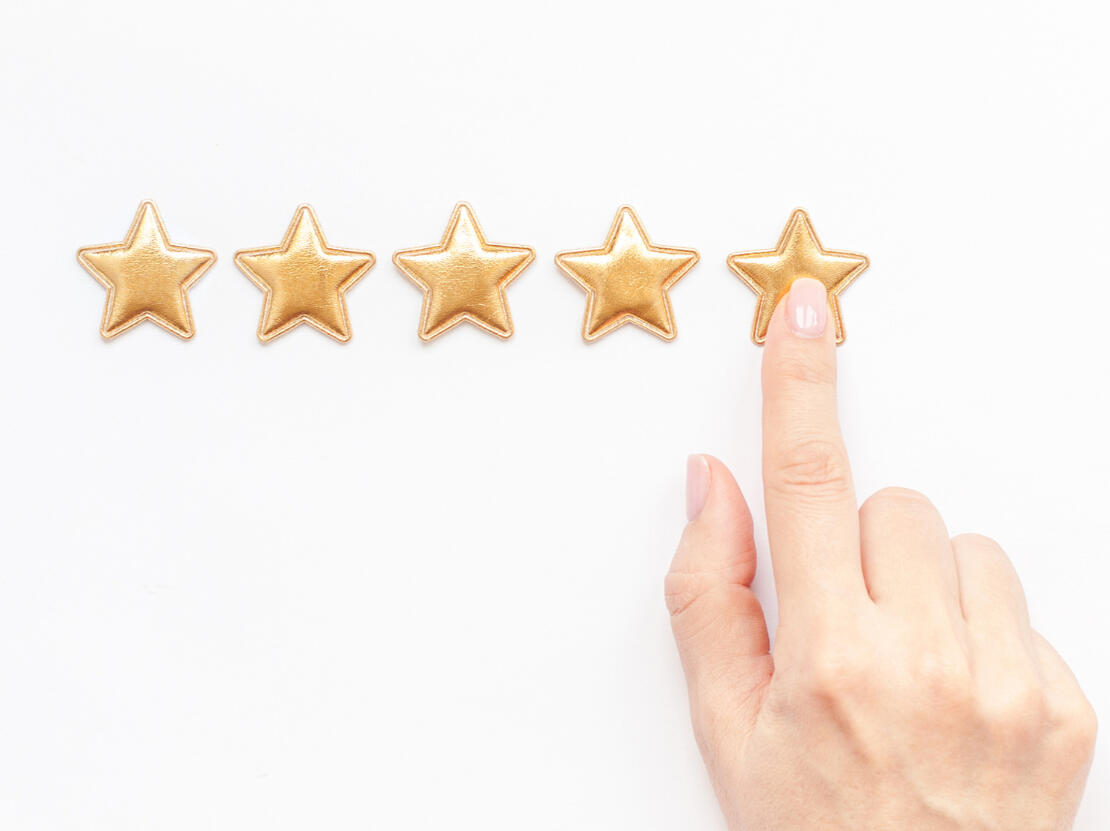 "Edego Recruiter provided us with a high-quality recruitment service that helped us find the right candidates for our open positions. Their team was responsive, professional, and delivered results beyond our expectations."
-Emily B.
"Eliana was friendly, professional, and thorough. She made our talent search as easy as humanly possible. I have referred her to other colleagues, and plan on using her again as we expand."
-Dr. L.
"Eli helped us fill a position with a great candidate! It was one of the best experiences I've had working with a recruiter. Great communication and I could tell she cared about finding quality candidates. I highly recommend her for your recruiting needs!"
-Diana